WELCOME TO PHARMATONICA
Pharmatonica is a professional high-level company operating in a pharmaceutical sector with its main office in Warsaw, Poland and strong partner networks in Eastern Europe and CIS countries.
Our main focus ranges from market access including price and reimbursement activities to logistics, marketing and sales. At Pharmatonica our staff markets different kinds of health care products, medicines, food supplements and medical devices in both CEE and CIS pharmaceutical channels. Pharmatonica is a company with highly experienced and motivated staff, which makes as a great company to cooperate with. Our mission is to supply high quality, effective products to consumers in selected therapeutic areas.
Pharmatonica: stay healthy and happy!
Izabela Zimmermann
CEO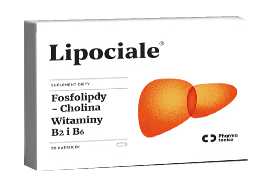 The Product contains Soy Phospholipids and Vitamins B2 & B6. Phospholipids especially choline helps in the proper functioning of the liver and maintain proper metabolism.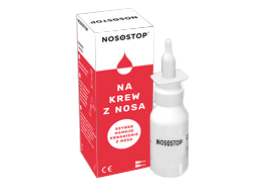 Unique gel treatment for nosebleeds that stops the bleeding in moments. Safe, simple and quick to self-administer. Useful in any home first aid kit.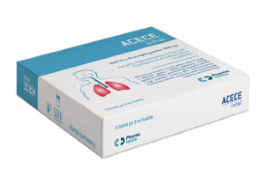 ACECEinhal is a disposable medical device indicated for the treatment of respiratory diseases with symptoms of thick and sticky secretions: acute bronchitis, chronic bronchitis and its complications, emphysema, cystic fibrosis, bronchiectasis, sinusitis, exudative otitis media.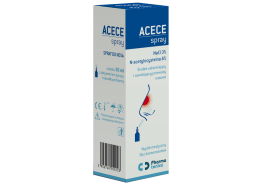 ACECE nasal spray is a medical device containing 3% hypertonic saline solution with pH control and 6% N-acetylcysteine.
ACECE nasal spray works by diluting thick and sticky mucus by means of physical / mechanical action of its components.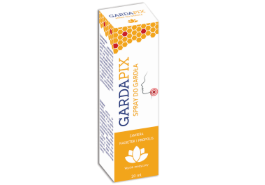 GARDAPIX is an alcohol-based spray that is used to reduce irritation to the mouth and throat.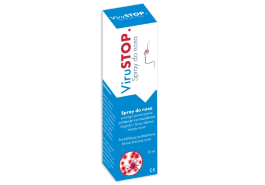 Nasal spray soothes and eliminates the symptoms of rhinitis. The product helps to stop the development of a cold before it develops into full disease.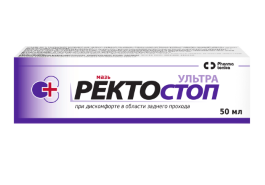 RECTOSTOP ULTRA ointment is an active dermocosmetic acting to care, protect and help maintain the anal area in good condition. Due to the carefully selected active ingredients with comforting, astringent and protective action, the formulation may be used on the skin around the anus in discomfort associated with irritation and pruritus.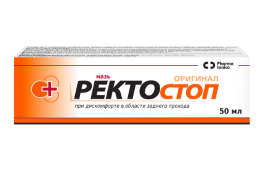 RECTOSTOP ORYGINAL ointment contains ingredients with antiseptic, astringent, regenerative and shielding action. Secures against bacterial contaminants. May be applied for anal area skin care in discomfort connected with irritation and pruritus. The ointment regeneratively affects flaky and cracking skin. Zinc oxide coupled with benzyl alcohol act locally anesthetically.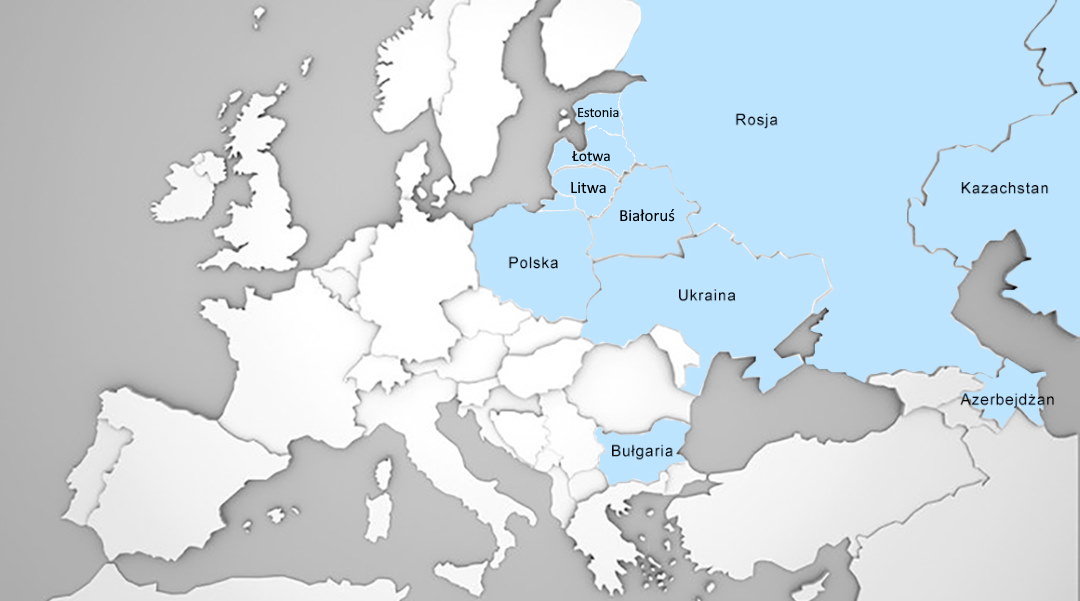 Address
Franciszka Klimczaka 17/80
02-972 Warszawa