WELCOME TO PHARMATONICA
Pharmatonica is a professional high-level company operating in a pharmaceutical sector with its main office in Warsaw, Poland and strong partner networks in Eastern Europe and CIS countries.
Our main focus ranges from market access including price and reimbursement activities to logistics, marketing and sales. At Pharmatonica our staff markets different kinds of health care products, medicines, food supplements and medical devices in both CEE and CIS pharmaceutical channels. Pharmatonica is a company with highly experienced and motivated staff, which makes as a great company to cooperate with. Our mission is to supply high quality, effective products to consumers in selected therapeutic areas.
Pharmatonica: stay healthy and happy!
Izabela Zimmermann
CEO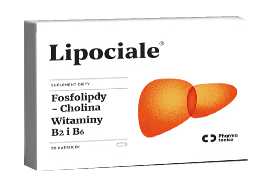 The Product contains Soy Phospholipids and Vitamins B2 & B6. Phospholipids especially choline helps in the proper functioning of the liver and maintain proper metabolism.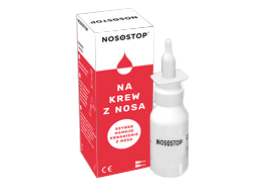 Unique gel treatment for nosebleeds that stops the bleeding in moments. Safe, simple and quick to self-administer. Useful in any home first aid kit.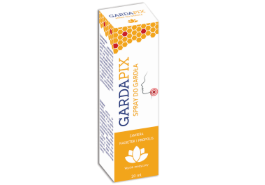 GARDAPIX is an alcohol-based spray that is used to reduce irritation to the mouth and throat.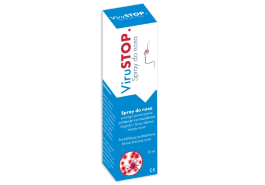 Nasal spray soothes and eliminates the symptoms of rhinitis. The product helps to stop the development of a cold before it develops into full disease.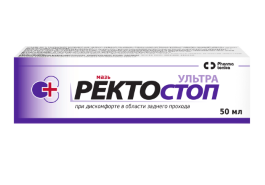 RECTOSTOP ULTRA ointment is an active dermocosmetic acting to care, protect and help maintain the anal area in good condition. Due to the carefully selected active ingredients with comforting, astringent and protective action, the formulation may be used on the skin around the anus in discomfort associated with irritation and pruritus.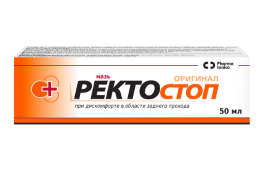 RECTOSTOP ORYGINAL ointment contains ingredients with antiseptic, astringent, regenerative and shielding action. Secures against bacterial contaminants. May be applied for anal area skin care in discomfort connected with irritation and pruritus. The ointment regeneratively affects flaky and cracking skin. Zinc oxide coupled with benzyl alcohol act locally anesthetically.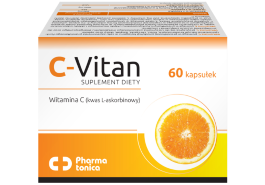 C-VITAN is a Vitamin C 500 gm. Vitamin C helps in the proper production of collagen to ensure the proper functioning of blood vessels, bones, cartilage, gums, skin and teeth. Vitamin C contributes to the maintenance of normal energy metabolism.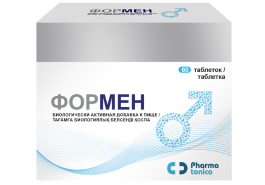 PROFERT is an advanced formula in supporting fertility and reproductive health in men. It is scientifically formulated to provide nutritional support for increasing sperm count and motility.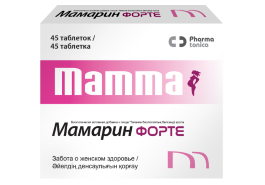 MAMARIN is intended for supplementation by pregnant women when experiencing fatigue, exhaustion and nausea connected with pregnancy symptoms. The preparation is also recommended for women planning pregnancy, who may have insufficient supply of vitamin B6 in diet. MAMARIN is a food supplement which is a source of ginger rhizome extract and pyridoxine hydrochloride.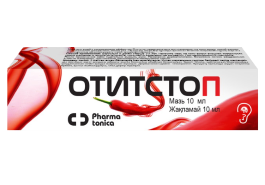 Warming ointment for sore ear. OTITSTOP ointment is intended for application to the skin around the auricle and the outer surface of the earlobe. Natural ingredients of the ointment: camphor, extract of chilli peppers, oil of eucalyptus and Melissa extract, when gently massaged into the area surrounding the ear, have a warming effect that brings relief in all pain symptoms.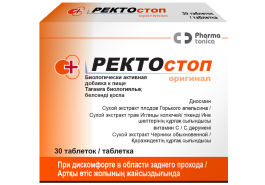 RECTOSTOP is recommended for supplementation by people wishing to take care of proper functioning of the blood vessels around the anus. Vitamin C contained in the product contributes to normal collagen formation for the normal function of blood vessels and skin.
SUPER D plus is vitamin D in drops for children from the first days of life and adults. Vitamin D3 in the form of cholecalciferol is one of the two basic forms of vitamin D. Vitamin D is naturally synthesized in the body under the action of sunlight. It helps in the proper absorption / use of calcium and phosphorus.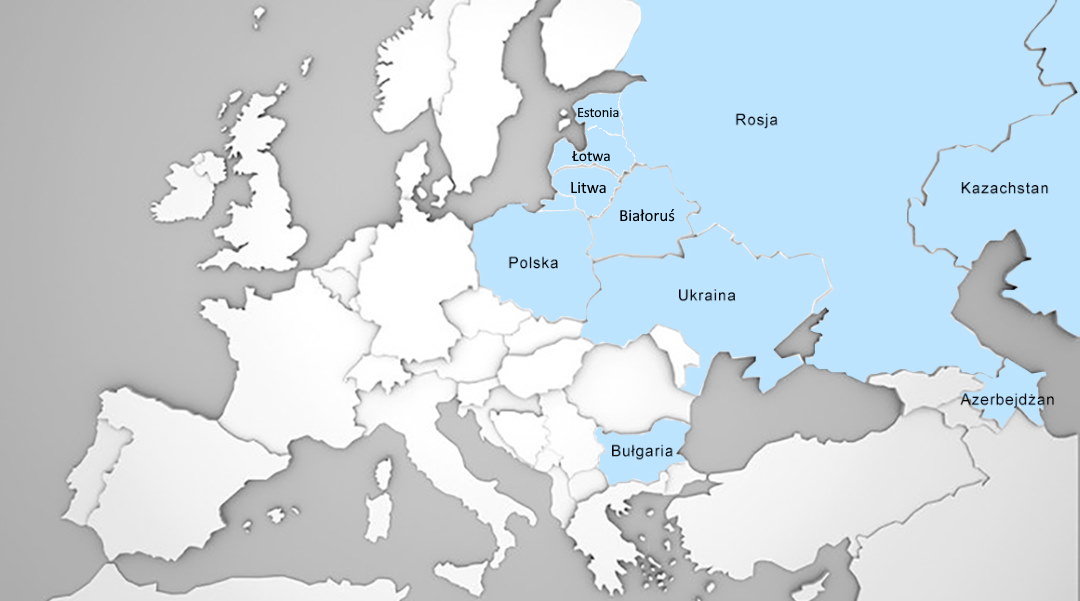 Address
Franciszka Klimczaka 17/80
02-972 Warszawa